Welcome to GODtalk
A national youth outreach vision (with digital support resource, regional events, school programme ideas and free monthly e-updates) purposed to catalyse confidence in Christian youth to engage the faith conversation with their peers through conversation itself, school groups and the use of creative and cultural arts – from the base of their youth ministries.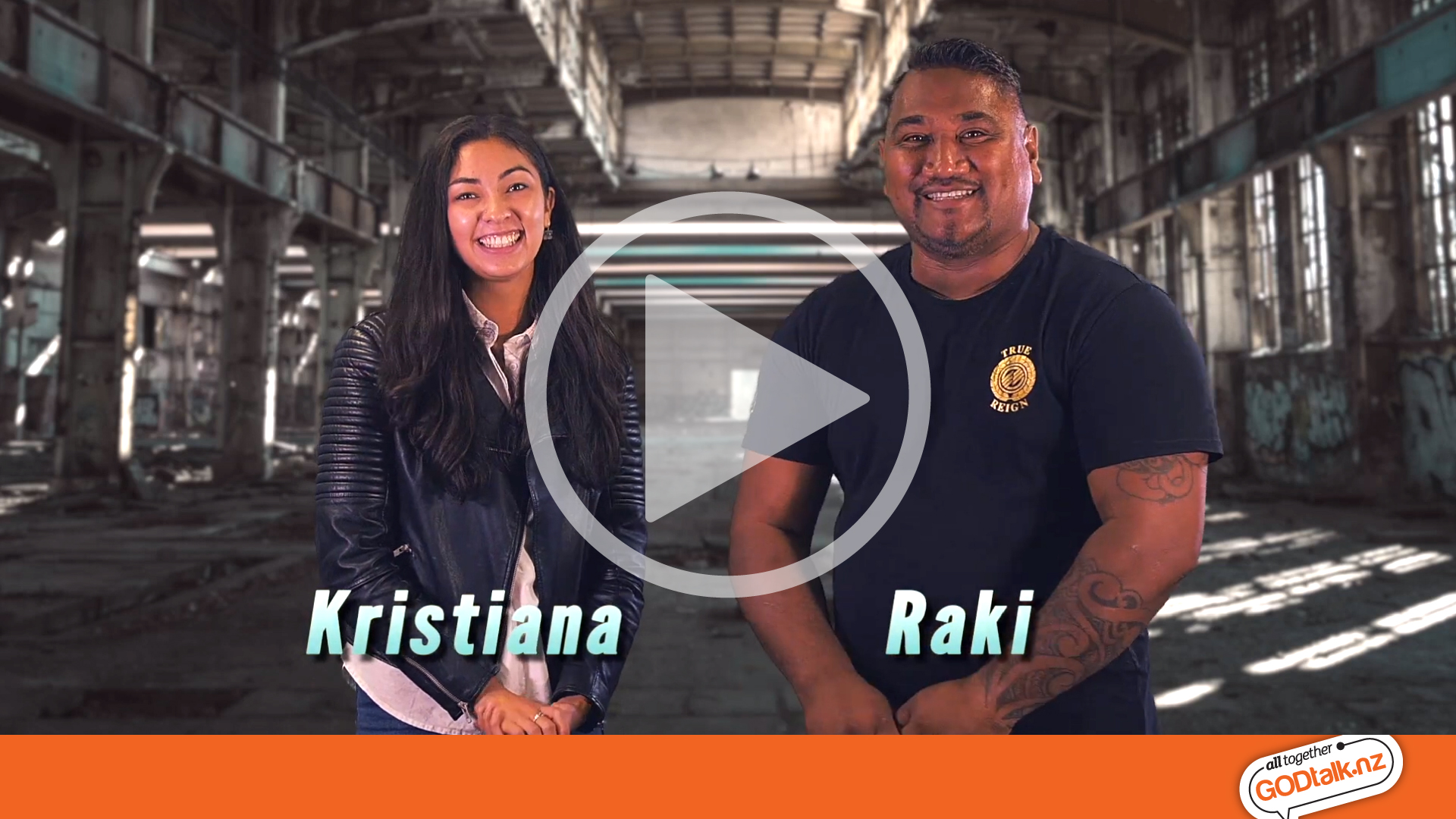 What we exist to encourage:
#1: Youth leaders gather in every city and town

#2: Conversational outreach training in every youth ministry every year

#3: Those youth encouraged to pray together in their schools about how they could best represent Christ

#4: Youth leaders begin to organise united outreach events to compliment individual youth group efforts
1. OUTREACH EQUIPPING
God-talk provides youth and youth leaders with outreach-equipping videos, with discussion guides.
2. LEADERSHIP TRAINING
12 leadership video-tutorials on building an outreaching culture, and facilitate some great outreaching programmes.
3. SCHOOL GROUPS
10 leadership-training video-tutorials with discussion guides on how to run an effective outreach group in your secondary school
The above came about as the result of feedback from city/town pastors' groups throughout New Zealand.
WANT E-UPDATES ON INSPIRATION, IDEAS & NEW RESOURCES?
Our monthly FREE E-UPDATES will inspire you through fresh stories and ideas, and will keep you connected with fresh Kiwi-Made resources, and also any regional events happening near you.