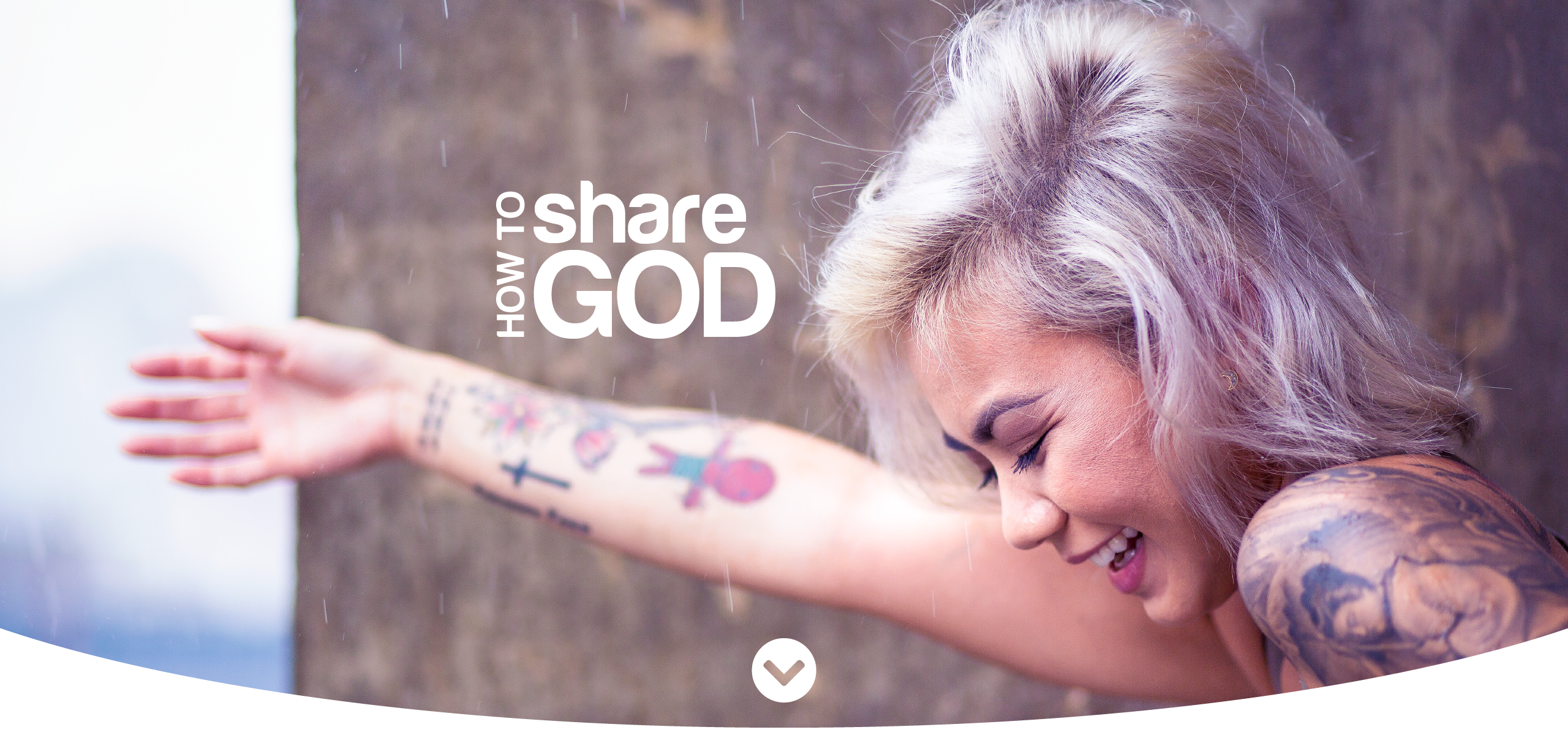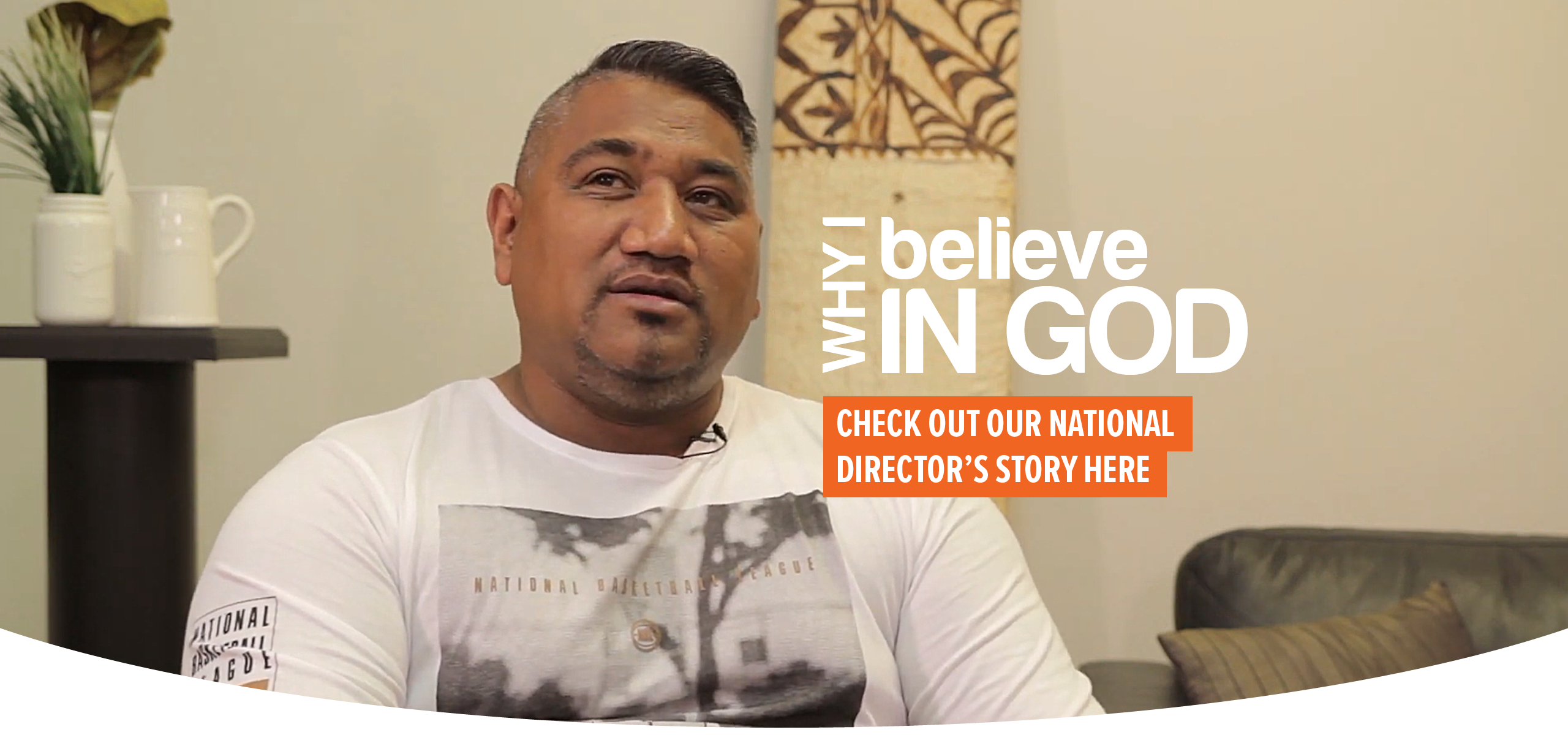 Welcome to GODtalk
A national youth outreach vision (with digital support resource, regional events, school programme ideas and free monthly e-updates) purposed to catalyse confidence in Christian youth to engage the faith conversation with their peers through conversation itself, school groups and the use of creative and cultural arts – from the base of their youth ministries.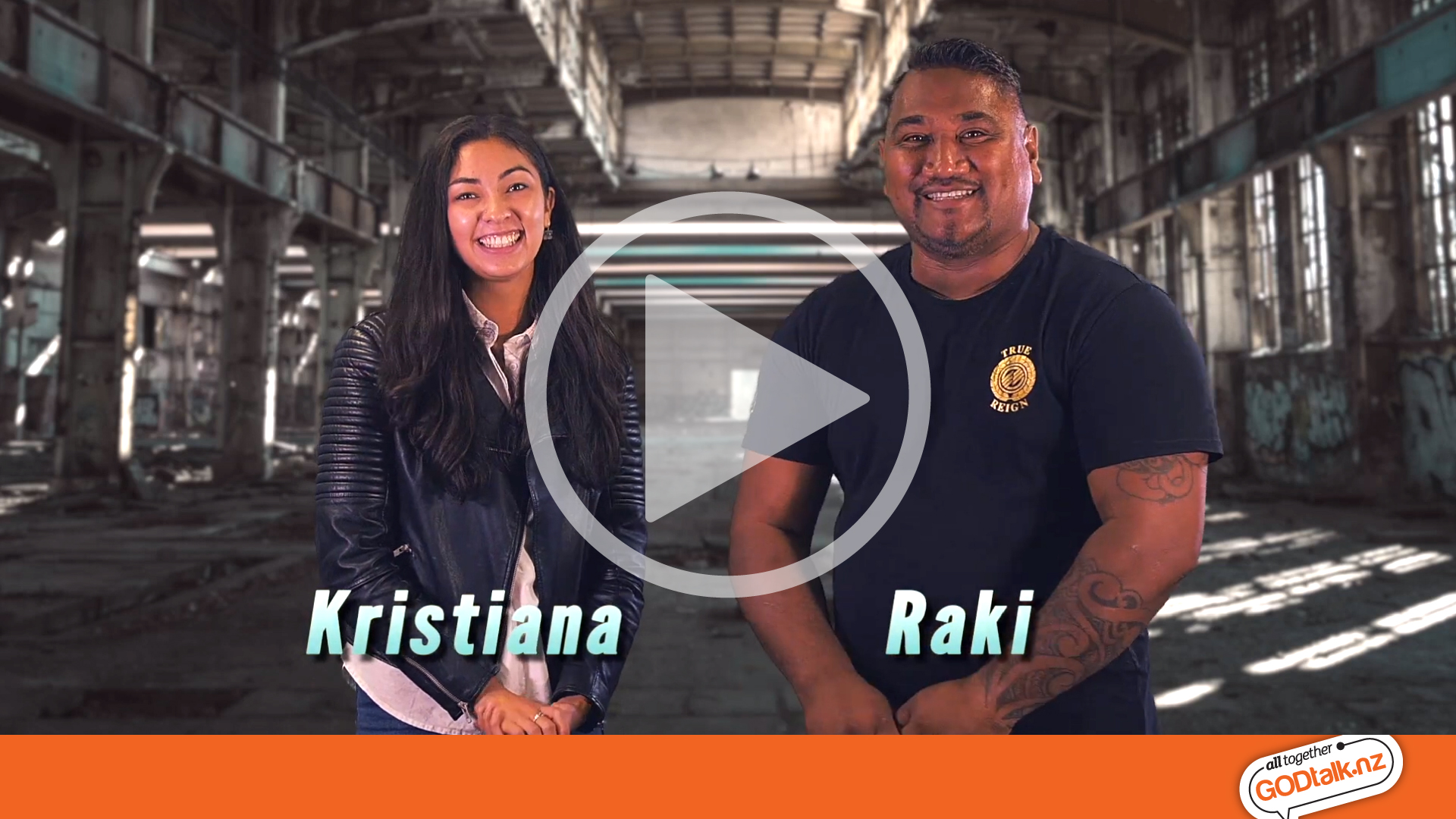 What we exist to encourage:
#1: Youth leaders gather in every city and town

#2: Conversational outreach training in every youth ministry every year

#3: Those youth encouraged to pray together in their schools about how they could best represent Christ

#4: Youth leaders begin to organise united outreach events to compliment individual youth group efforts
1. OUTREACH EQUIPPING
God-talk provides youth and youth leaders with outreach-equipping videos, with discussion guides.
2. LEADERSHIP TRAINING
12 leadership video-tutorials on building an outreaching culture, and facilitate some great outreaching programmes.
3. SCHOOL GROUPS
10 leadership-training video-tutorials with discussion guides on how to run an effective outreach group in your secondary school
The above came about as the result of feedback from city/town pastors' groups throughout New Zealand.
Regional networkers ('Reps')
Regional Reps exist to facilitate or encourage networking of youth leaders, and through that intentional equipping of youth while mobilising school groups (the two goals of Godtalk), while together facilitating regional outreach events, strategically including their regions Godtalk Talent Quest.  See the network page for more details.
Regional GODtalk Talent Quests
Regional Creative and Cultural Arts Competitions are proposed to help youth discover how they could utilise the creative arts in their communication of positive Christian messages in public places and schools. (You can download the Godtalk Talent Quest Programme Planning Manual here)
Day programme: Auditions – with short motivational and equipping messages in the set-up times between performances.
Evening programme: Outreach event – at which the winners in the various categories perform, awards are given, and the message is of God's love and call to us to know and follow him is shared.
The wider GODtalk team can provide programming support, quality concise training for the gaps, concise stories from around the nation – and more, to make this an impacting and CATALYTIC event.
WANT E-UPDATES ON INSPIRATION, IDEAS & NEW RESOURCES?
Our monthly FREE E-UPDATES will inspire you through fresh stories and ideas, and will keep you connected with fresh Kiwi-Made resources, and also any regional events happening near you.